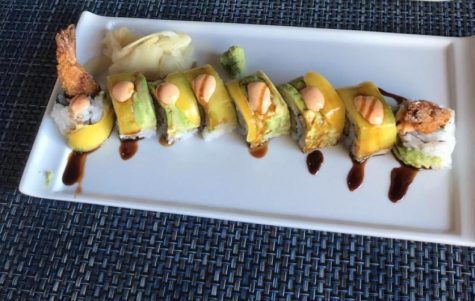 Adriana Castro, Staff Writer

December 11, 2018
Our Rating: A+ While there are many restaurants opening up along Miracle Mile, there is one that stands out above the rest: Sushi Maki. Although it is one of many sushi restaurants, Sushi Maki is unique for it not only offers numerous unique combinations of sushi rolls but also offers rather non-traditional items, such as tacos. This establishes Sushi Mak...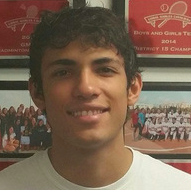 Kelsy Pacheco, Staff Writer

October 5, 2015
Athlete of the week senior Matthew Monjarrez has led the cavalier bowling team through a great season. Over three games, he was able average to 197 points, allowing him to help get the team fourth place at the youth fair invitational. This is Monjarrez's third and last year as a captain of the bowling...