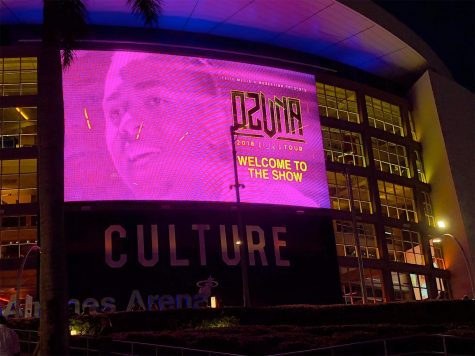 Guiliana Garces, Staff Writer

September 10, 2018

Filed under Music Reviews, Reviews
Album: "Aura" Artist: Ozuna Genre: Reggaeton Release Date: Aug. 24, 2018 Our Rating: A The Puerto Rican artist, Ozuna, proved to his fans how dedicated he is to his music with his new album "Aura". The Latin artist is currently on tour for his previous album "Odisea", and has received bot...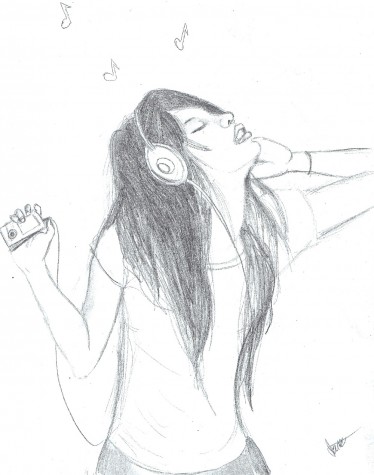 Annie Farrell, Staff Writer

September 16, 2014

Filed under Lifestyle, Recent Stories
Students absorb much more during their school day than the sometimes monotonous drone of teachers' voices. More often than not, their ears are plugged with headphones. Whether they're sitting in class or walking down the school hallway, students cannot seem to put aside their "jams." That being...