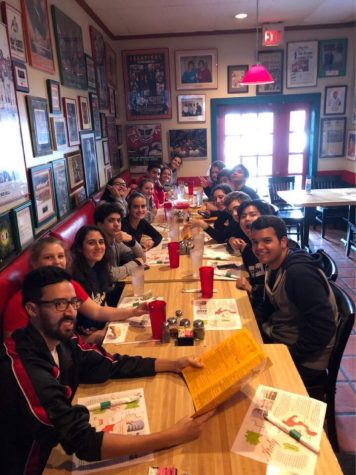 Daniel Toll, Sports Editor

April 5, 2018
What may come as a surprise to many, the origins of the game of badminton are pinpointed to at least 2,000 years ago, deriving from the game of battledore and shuttlecock played in Ancient Greece, China and India. Being closely related to the modernized version of badminton, battledore and shuttlecock...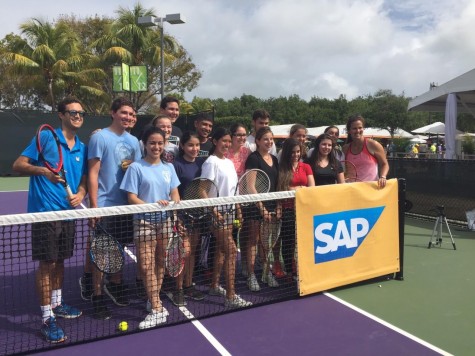 Hannah Cordes, Staff Writer

April 11, 2016
On Monday, March 28, 15 students had a ball at the field trip to the Miami Open. The field trip was an all-expense paid trip sponsored by the company SAP. Students got to experience both the technological and physical sides of the Miami Open. Students were able to work on their tennis skills and learn...