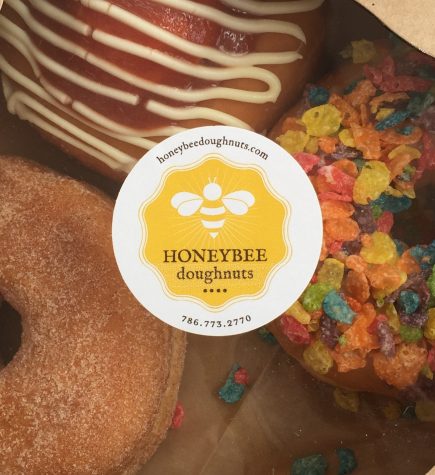 Natalia Rodriguez, Staff Writer

September 27, 2016
Our Rating: A Doughnuts have always been a sweet classic in American households, but now a little bakery called Honeybee Doughnuts has sought to give a more refined and artistic look to the traditional glazed treats we all know and love. Right in the middle of South Miami, Honeybee Doughnuts offers a lo...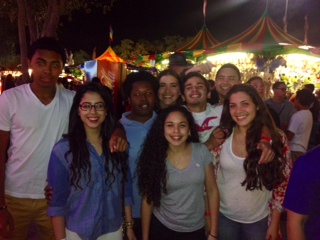 Karla Santoyo, Copy & Opinion Editor

April 4, 2014
Rate:B- Turkey legs, cotton candy, and carnival games all leading up to that huge teddy bear you are forced to drag once you win -oh and let's not forget the clowns- become a part of the fair. An amusement park always needs its circus around that leads up to those lines of laughter. This fair is simply...