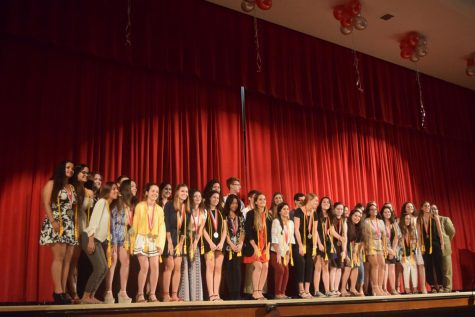 Gabriella Torna, Photographer

April 24, 2018
...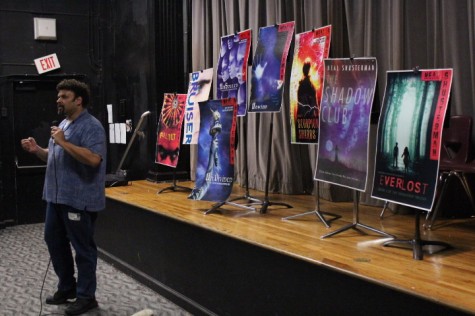 Bryce Scanlon, Photographer

October 28, 2014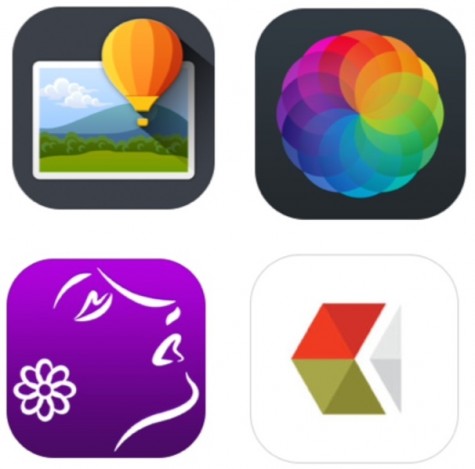 Lane Morris, Staff Writer

October 15, 2014
As Apple recently announced, there will be 1,000,000 apps in the Appstore as of Oct. 22, 2014, making it more difficult to know which one is right for you. Below are some photo editing apps that are sure to enhance your photographs. Superimpose: Cost: $0.99 Merriam Webster defines the word superimpose as "to place or lay [something] over ...