Daniel Toll, Co-Editor-in-Chief

October 22, 2019
Attention all Cavalier seniors planning to attend either the Class of 2020's Grad Bash Field Trip or this year's Homecoming dance at the University of Miami! Please click here to access the PowerPoint your senior class board will be presenting to you during your English classes on Wednesday, Oct. 23, a...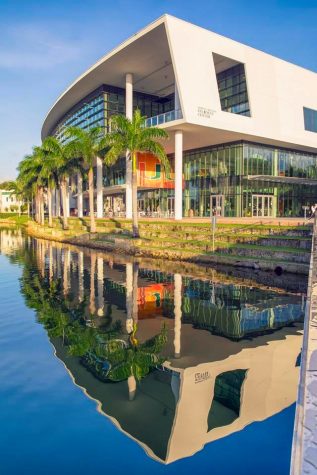 Ketty Dones, Staff Writer

October 10, 2019
For the first year ever, homecoming will be at the University of Miami's Donna E. Shalala Center. Getting around a 200-acre campus can never be easy. For the best experience possible, we want to make sure all students can get to homecoming on time without a problem. The address of the Donna E. Shalala...