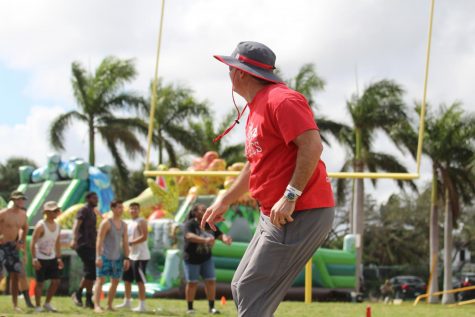 Orestes Garcia, Staff Writer

February 9, 2018
Cada día está más cerca la graduación de los seniors de la escuela Coral Gables Senior High School, y esto hace que cada una de las actividades sea aún más profunda y que la disfruten al máximo, así los seniors difrutaron de su última semana de spíritus [spirit week], donde lucieron desde este...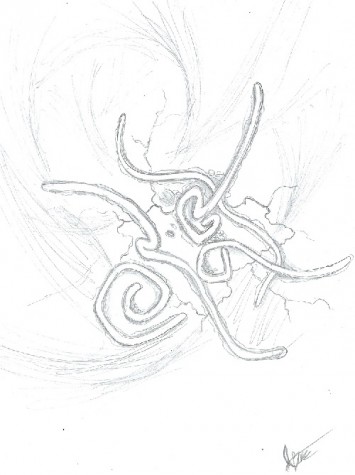 Cameryn Padron, Staff Writer

October 13, 2014
All over the United States, people have been panicking about the widely contagious Ebola disease. It all started when a visiting Liberian citizen came to Dallas, Texas, and appeared to have symptoms of this disease. Precautions were immediately taken by officials to make sure there were no additional...