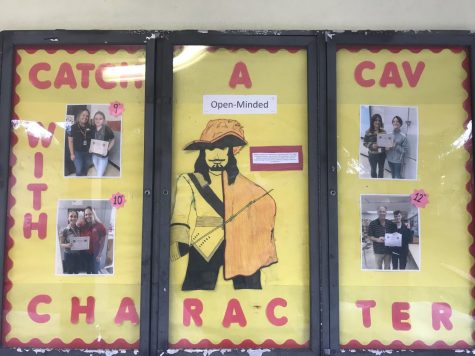 Maia Berthier, Staff Writer

November 15, 2018
Open-minded individuals who are able to acknowledge different perspectives while staying true to their own opinions are crucial to such a diverse city like Miami. This month's Catching a Cav with Character was presented to the following students for their open-mindedness. Congratulations to freshman...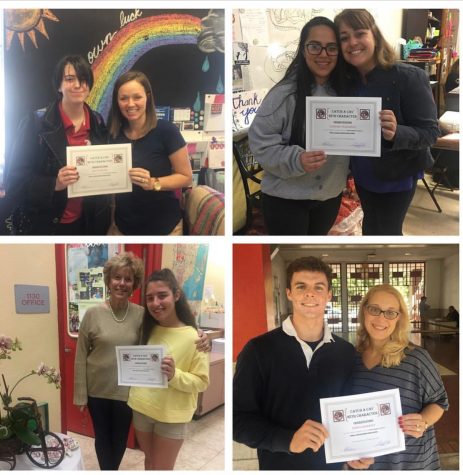 Miguel Lemus, Staff Writer

March 14, 2018
In today's society, people tend to become close-minded when they are presented with an unexpected situation or person. Ben Dubearn, Kassandra Gavilla, Carmen Pelegrino and Ewan Hennessy seem to adopt an opposing mentality, earning them this month's Catch a Cavalier with Character recognition. These...