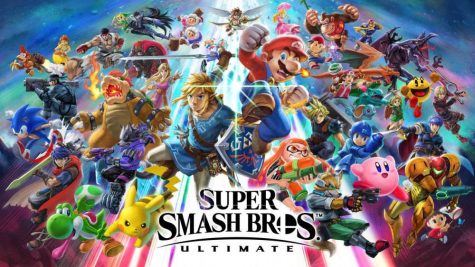 Alexander Yagoda, Opinion Editor

December 28, 2018
Title: Super Smash Bros: Ultimate Genre: Fighting, Action, Platforming ESRB: E 10+ Developer: Nintendo Platforms: Nintendo Switch Release Date: December 7, 2018 Our Rating: A+ Well, Reggie, you did it again. A masterpiece. Truly the best version of Smash that has come out, "Ultimate" brings togethe...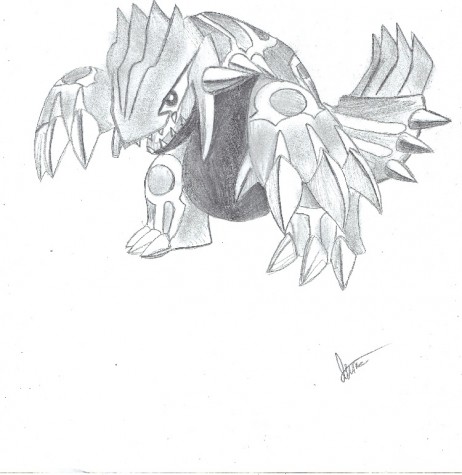 Jake Paz, Staff Writer

December 2, 2014
Game Titles: Pokémon Omega Ruby and Alpha Sapphire Genre: Role-Playing, Adventure, and Puzzle ESRB Rating: E Developer: Game Freak Platform: Nintendo 3DS Release Date: Nov. 21, 2o14 Our Rating: A Quite a few Pokémon fans remember playing the original Ruby and Sapphire games on Nintendo's G...