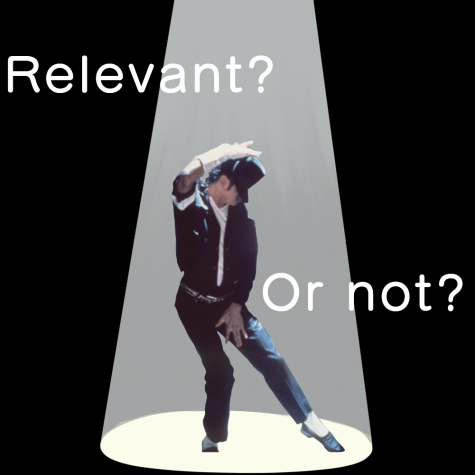 Melanie Estrada and Maia Berthier

March 8, 2019
Beginning with the #timesup movement, believing survivors of sexual assault has been of the utmost importance to prevent these events from occurring again. Recently, a documentary called "Leaving Neverland" was released which discussed the charges of molestation of young boys by Michael Jackson ...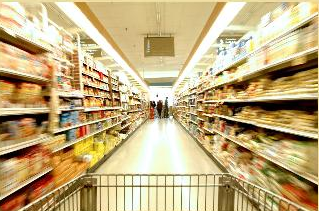 Robert Dedonatis, Staff Writer

February 11, 2016
When entering grocery or department stores, shoppers are bombarded with a variety of name brand products and their less expensive store brand counter parts that come at a fraction of the cost, but may not be exactly the same. In the modern world, people seem to be more interested with the quality of...