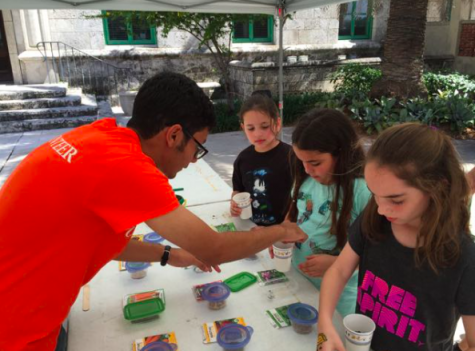 Emily Simon, Student Life Editor

June 9, 2017
Many students choose to spend their summers at the beach or lounging by the pool, often at the expense of serving their community. There is a stigma surrounding community service during the summer weeks, as many students often discount service as boring or a less-than-wanted way to spend time off. What...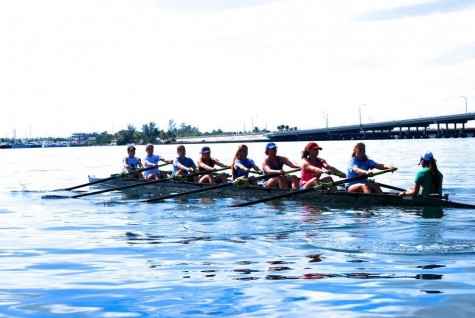 Daniela Quijano, Editor

April 22, 2015
While driving by Biscayne Bay, you may have noticed the groups of people rowing by. Most likely, you saw members of the Miami Rowing Club (MRC) practicing for competitions. Many students at Gables practice rowing with MRC-an experience you might also want to explore. "I used to be a competitive sailor...