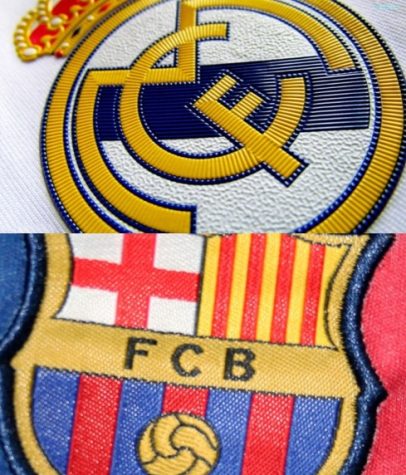 Nicolas Scmidt, Staff Writer

April 29, 2017
Spanish soccer giants, Real Madrid and Barcelona, are preparing for their biggest match to date. They will be facing off in one of the most watched events in soccer, the Clásico, in Madrid on Sunday April 23. However, this game is not just important to fans, but will also play a huge role in deciding...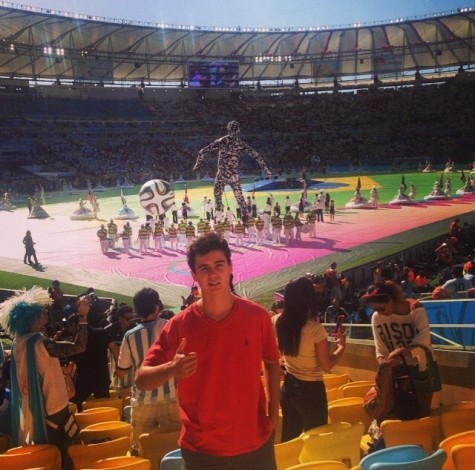 Lane Morris, Staff Writer

November 24, 2014
Q: What's your name, grade level, and academy? A: My name is Alex Rabell and I am a sophomore in IB. Q: Why did you start playing soccer and how long have you been playing? A: I've been playing for about eight years and I started because a bunch of my friends and my dad introduced me to the...