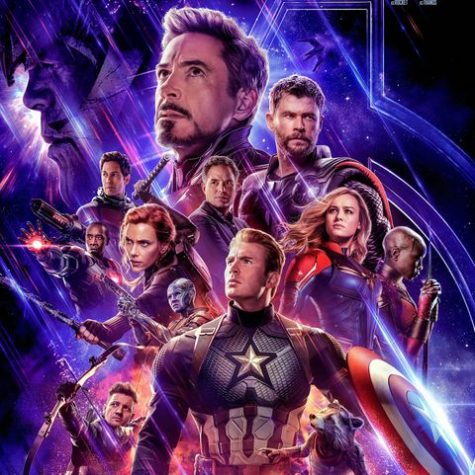 Daniel Toll and Alexander Yagoda

April 28, 2019
Release Date: April 26, 2019 Directors: Joe and Anthony Russo Starring: Robert Downey Jr. (Iron Man), Chris Evans (Captain America), Mark Ruffalo (Hulk), Chris Hemsworth (Thor), Scarlett Johansson (Black Widow), Jeremy Renner (Hawkeye) Our Rating: A+ "Part of the journey is the end". For the A...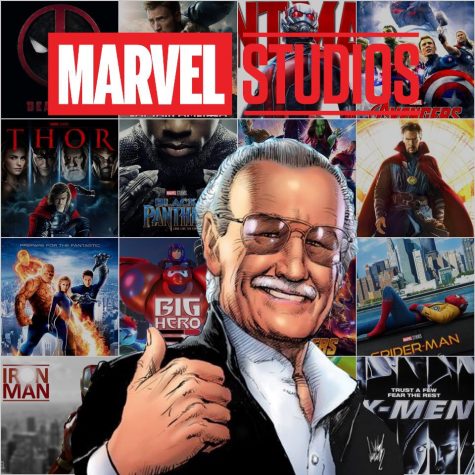 Daniel Toll, Sports Editor

November 15, 2018
The story of Stanley Martin Lieber, most commonly referred to as Stan Lee, is one of widespread appreciation and admiration. As the founder of Marvel Comics, Lee has inspired millions of people around the world, writing and editing some of the most renowned superhero stories. The tales of Spider-Man,...