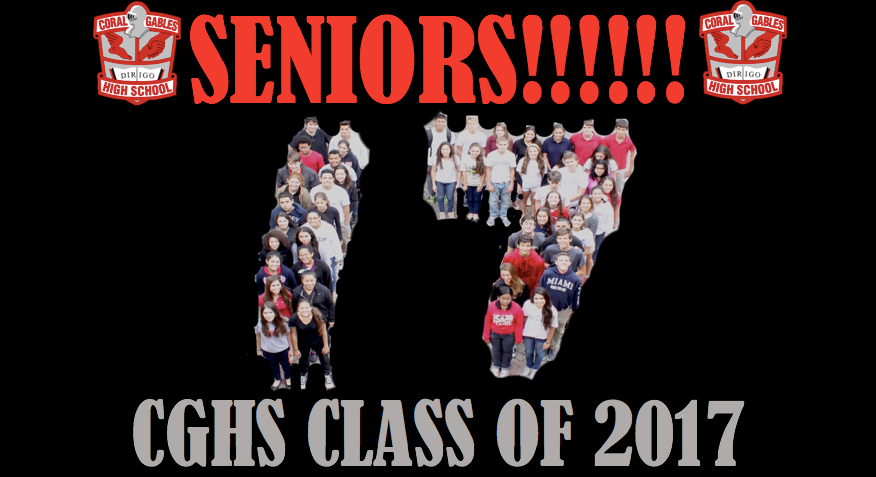 Annie Farrell, Copy Editor

August 31, 2016
Seniors! Click here to find out what was discussed at the Magazine Kickoff Assembly on Wednesday, Aug. 31. Important things to remember: Senior Gear Collections: Aug. 31, Sept. 1 & 2 in Student Activities (9219) (CASH ONLY) In-school Magazine Collections: Sept. 7 & 14 (CASH ONLY) Seni...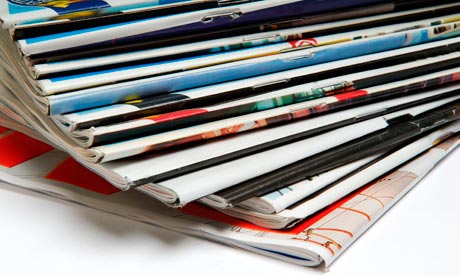 Catherine Healy, Business Manager

September 1, 2014
Magazine Sale Info: -Give YELLOW slip to customer and keep PINK and WHITE receipts to bring to the collection. -Prizes available for raffle winners and top sellers -Payments are cash only or payable online at APHearst.com codes are: CGHS15, CGHS16, CGHS17, & CGHS18 -Collection days are: September...