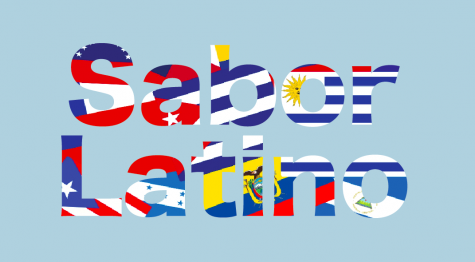 Natalie Abrahantes, Staff Writer

September 15, 2019
La cultura gastronómica de Miami es típicamente asociada con Cuba, pero en realidad Miami es un verdadero crisol de cocina latinoamericana que abarca desde el Caribe hasta América del Sur y América Central. Todas estas regiones, y sus países respectivos, traen sus propias recetas y costumbres es...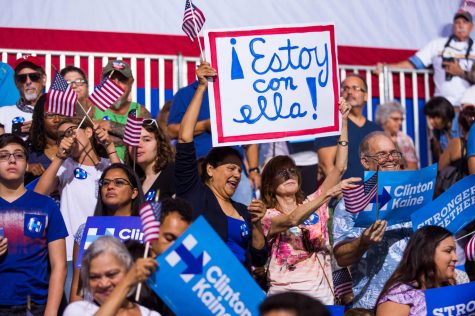 Mia Galex, Staff Writer

November 9, 2016
Hispanics are the largest growing ethnic group in the United States. The hispanic population has increased 43 percent between 2000 and 2010, and as of 2014, 17 percent of the U.S., or 55 million people, classify as Latino.  These increasing demographics are bound to have a large impact on the election...