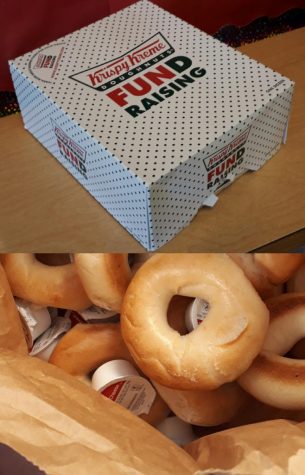 Japheth Oyedepo, Staff Writer

November 8, 2019
Our Ratings: Donuts: A- Bagels: B- Imagine this- it is an early morning at Coral Gables Senior High and you have $2. At around 7:30 a.m., your first block teacher reminds the class that she is selling soft, glazed Krispy Kreme Donuts. As you go to buy one, two students walk in and ask if any...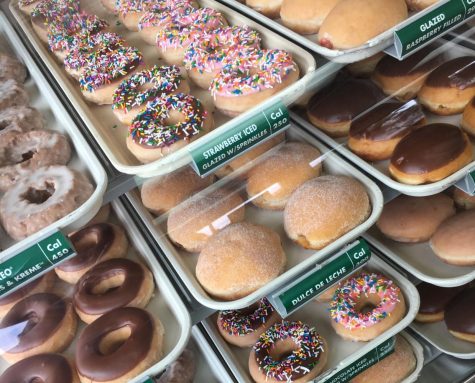 Adriana Meijaard, Staff Writer

October 13, 2017
Our Rating: Dunkin' Donuts: B, Krispy Kreme: A The donut was first invented in 1847 and has been America's favorite breakfast, lunch, and dinner ever since- just ask Homer Simpson. To deliver this perfect snack, you need either Krispy Kreme or Dunkin' Donuts. Which shop will be the one to deliv...