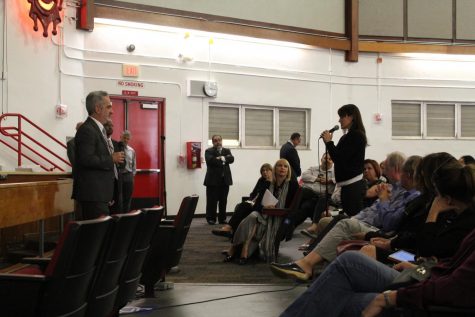 Mariam Vela, highlights contributor

February 16, 2018

Filed under highlights, opinion (highlights)
For one of the most overcrowded schools in the county, Gables High appears to be practically abandoned– but it seems like that is about to finally change.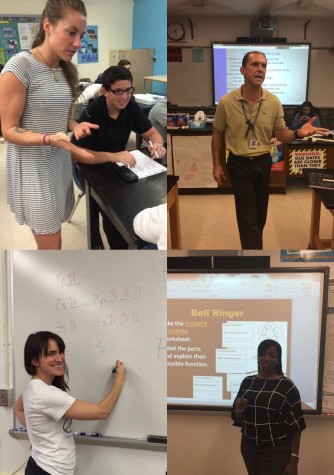 Kelsy Pacheco, Staff Writer

November 30, 2015

Filed under Faculty, Spotlights
Being a science teacher can be a pretty cool job, getting the chance to dissect things and set things on fire every now and then. But there's more to all the cool labs that happen during the day. Below is in inside look behind some of the teachers that make the science department what it is...