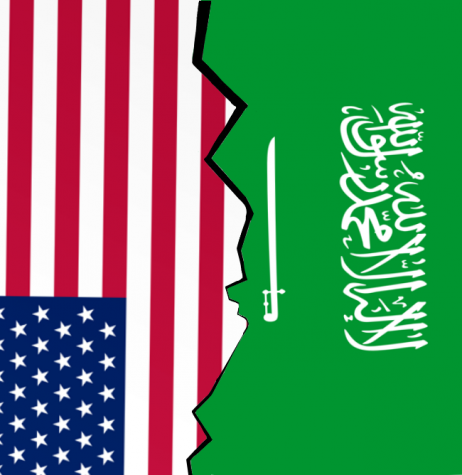 Adriana Castro, Staff Writer

October 30, 2018
Saudi Arabian journalist Jamal Khashoggi, who wrote critically of the Saudi kingdom and the royal family, went missing after entering the Saudi consulate in Istanbul to obtain paperwork he needed to marry his fiance. The Saudi government is under intense international pressure as Turkish officials said...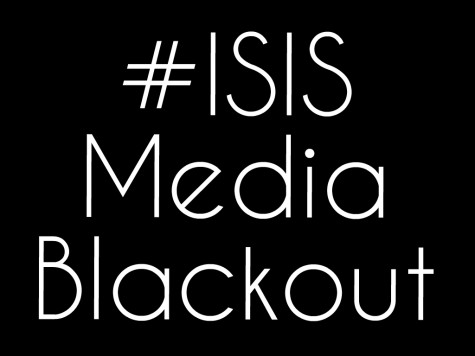 Annie Farrell, Staff Writer

September 3, 2014
On Tuesday, August 19, a shocking video depicting the savage beheading of American photojournalist James Foley was posted on YouTube by the Islamic State of Iraq in Syria (ISIS). This video was no doubt a response to recent airstrikes the U.S. ordered on the group. As if the group could not be more clear about...