Was Censorship Justified in James Foley's Case?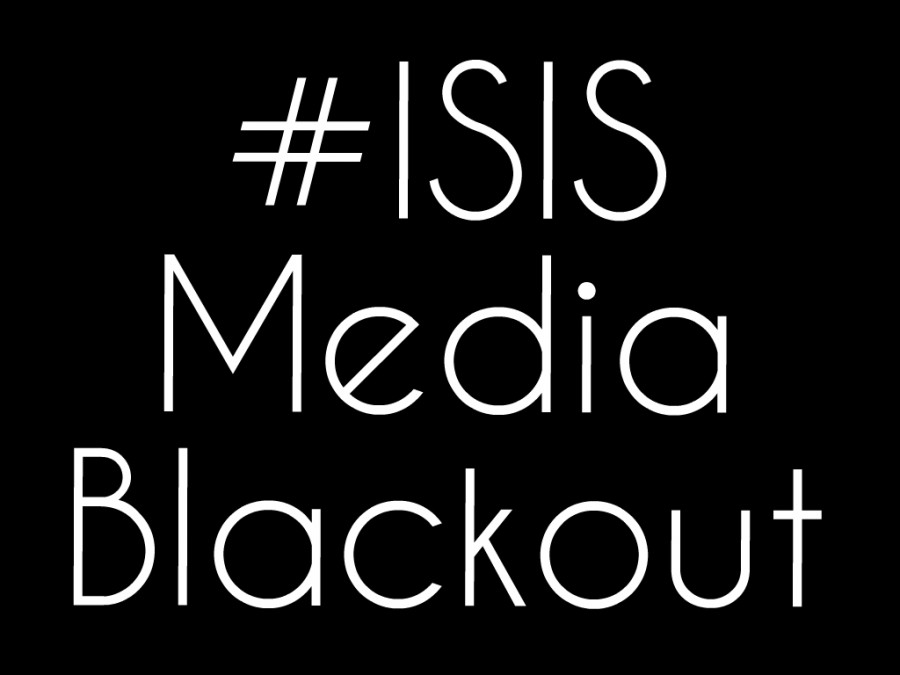 On Tuesday, August 19, a shocking video depicting the savage beheading of American photojournalist James Foley was posted on YouTube by the Islamic State of Iraq in Syria (ISIS). This video was no doubt a response to recent airstrikes the U.S. ordered on the group. As if the group could not be more clear about their motivation for the video, it was entitled "A Message to America."
The horrific video soon began to circulate around social media sites. YouTube and Twitter hastily took down any graphic videos and images to abide by their individual content policies.
This censorship inevitably raised controversy.
"In some aspects, I believe that it was right to censor the video, because kids are now so tech savvy and could easily see this devastating video, but on the other hand, the whole world needs to see how bad this situation is so we can try to prevent it in the future," sophomore Sarah Galt said.
The distinction between propaganda and journalism was taken into question. By supporting the distribution of this video across social media, aren't we just fueling ISIS's propagandistic scheme? By censoring the spread of this video, aren't the basic rights that make us American being suppressed?
As a journalist, Foley would most likely have said "yes" to the latter question.
Foley dedicated his life to documenting despair and horror. Just a year earlier, he was kidnapped at the hand of Gadhafi forces in Libya. His mission in life was to expose the unjust terror going on opposite our "American dream." Don't you think he would be disappointed in the fact that all he worked for has been hidden with a simple click of a button?
"I think that censoring the video took away our opportunity to really see what's going on in the world right now and our chance to act on it. As of right now, I know some people that don't even know about the video yet," sophomore Noah Cohen said.
Don't forget to take into account, though, that this video was obviously supposed to draw attention to ISIS and its "cause." Many think that by publicizing the video on social media, we were playing right into ISIS's hands. The hash tag "#ISISMediaBlackout" made its way into many Twitter posts in the hopes of sending a message to ISIS saying, "We will no longer play your game."
Nevertheless, propaganda is unavoidable. Let's face it – even the hash tag "#ISISMediaBlackout" is a form of advertisement for ISIS. What we need to do is acknowledge all the propaganda for what it is and use it to address the problem at hand.
Foley was brave in the face of danger. By censoring this video, we shied away from the real problem, but we cannot just go around like the video ceases to exist. We have witnessed the appalling circumstances of our neighboring world. Let's do something to change them.
About the Contributor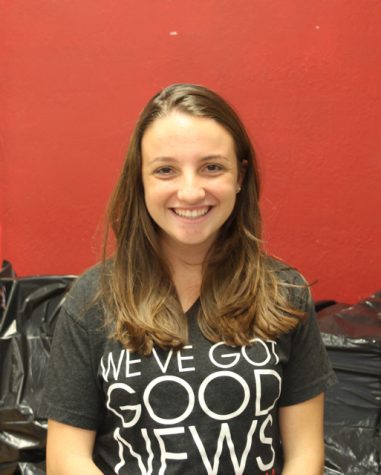 Annie Farrell, Copy Editor
Annie Farrell is a senior in the International Baccalaureate (IB) program at Coral Gables Senior High School. A seasoned Cavalier, Annie is involved in...