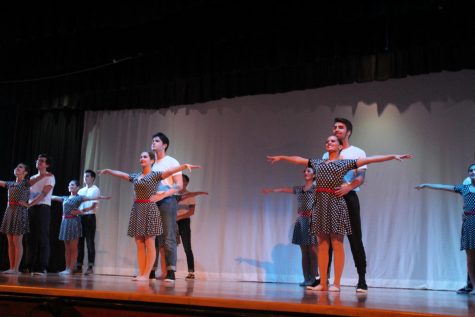 Kluivert Suquino, Sports Editor

December 23, 2019
Our Rating: A+ While the world continues to wait for the most glorious movie ever, they will also continue waiting for the greatest night at the movies. As for the Coral Gables Cavaliers and the Gablettes and co., they worked together to create that special moment. On the night of Dec. 19, the ...
Jesse Zambrano, Staff Writer

April 6, 2018
Social media has recently seen an influx of grievances that have been made by the students of Marjory Stoneman Douglas High after the school's administration handed out clear book bags when school commenced after Spring Break. This new mandate was made in a reaction to make schools safer after the tragic...