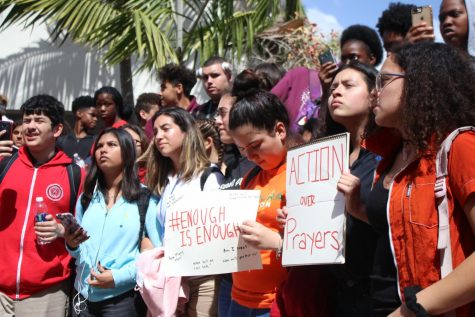 Melanie Estrada, Staff Writer

September 2, 2018
On Aug. 26, 2018, Jacksonville's Gaming tournament turned into one of the most devastating days of the participants' lives. The players were competing for the chance to win an all-expenses-paid trip to Las Vegas, where they would have had the chance to play for glamorous prizes in Sin City's famous Madden...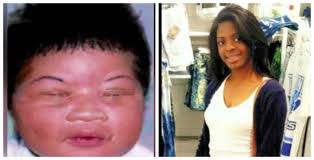 Brianna Valdes, Staff Writer

January 27, 2017
Kamiyah Mobley thought she had experienced a fairly normal life growing up in Walterboro, S.C., but after 18 years she found out the woman acting as her mom was never really her mom. In 1998, a child was kidnapped from the hospital hours after being born. Only visible on a grainy hospital video,...