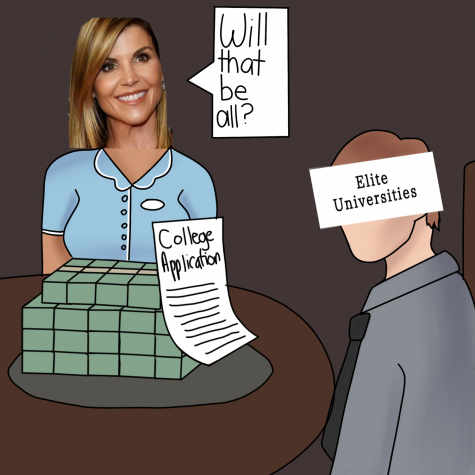 Daniela Parra Del Riego, Staff Writer

March 20, 2019
Throughout the nation, hard-working students and parents alike are discussing the recent college admission scandal. Across eight institutions, the families of 33 students were indicted for bribery and other charges, all of which were outlined in a government report. Among the named defendants are fam...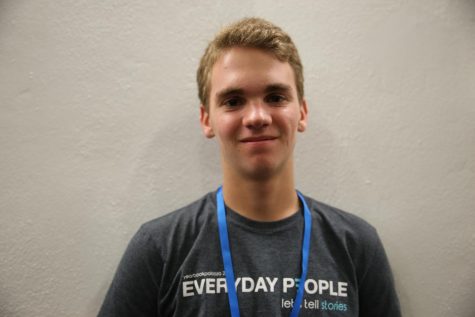 Ana Capiro, Spanish Editor

August 19, 2018
El verano presenta la oportunidad para que los estudiantes se desarrollen más allá de la escuela y aprendan sobre lo que les interese. Este interés por seguir el aprendizaje durante las vacaciones es algo que junior Chris Brazda ejemplifica. En una de las universidades más reconocidas del país, Brown, Brazda se p...