Japheth Oyedepo, Staff Writer

December 9, 2019
The Union of European Football Associations (UEFA) Champions League is a soccer tournament that takes place every year between 24 of Europe's best national soccer teams. The last edition of this tournament was held in France, where Portugal became the 2019 champion. In 2020, the tournament kicks off a...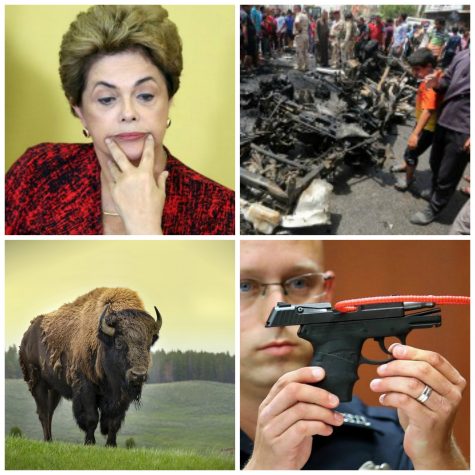 Sophie Feinberg, Editor

May 15, 2016
International Affairs Brazil crisis: Rousseff impeachment process 'back on track' "An impeachment process against Brazil's President Dilma Rousseff appears to be back on track after the acting speaker of the lower house revoked his surprise decision to suspend a crucial vote. Speaker Waldir ...