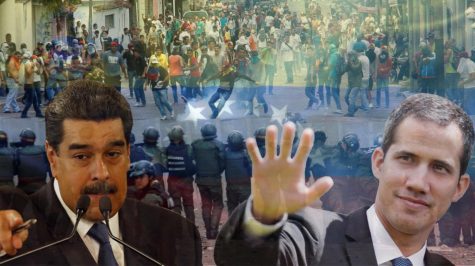 Maia Berthier, Staff Writer

May 5, 2019
For the past few months, Venezuelans have been on edge about the state of their government. Juan Guaidó, an opposition leader to Maduro's communist regime, previously claimed the title as interim president of Venezuela while Maduro was still in power. Since then, he has called upon his Venezuelan...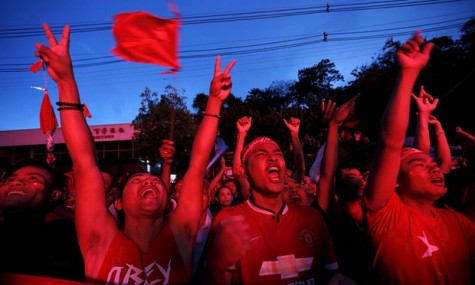 Maria Estrada, Spanish Editor

November 23, 2015
The nation of Myanmar took their first political step torwards democracy on Monday, Nov. 8, 2015 when general elections for Members of Assembly to seats in both the Upper House (the House of Nationalities) and the lower house (the House of Representatives ) took place. This was the country's first national...