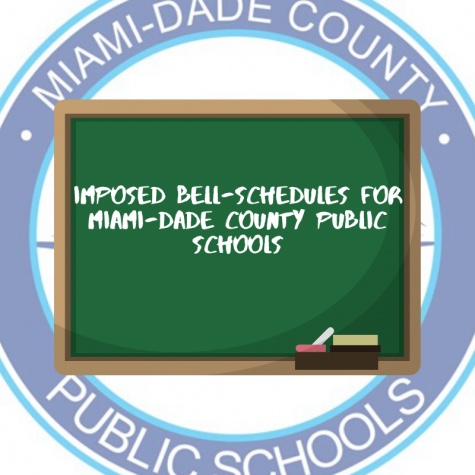 Nataly Leiva, Staff Writer

January 13, 2020
On the week of Jan.6, Miami-Dade County Public Schools announced how they would be having an opinion survey for their new suggested bell schedules. The district hoped to divise bell times that would accommodate the health needs of its students along with transportation adaptability. The current bell schedule are high s...
Camilo Bacca, Staff Writer

March 7, 2014
On March 12, at 2:45 PM, the new CGHS improv group, the FunAddicts, will be holding its first show. Comically named the Improvement Show, it will be unlike anything Gables has seen this year. Improv shows have no script or guidelines; the entire performance happens on the spot, and is completely spontaneous....