Daniel Toll, Co-Editor-in-Chief

November 6, 2019
Attention Class of 2023 freshman! Are you interested in attending the freshmen class trip to Disney's Magic Kingdom? If so, please print out field trip form available on this link. Go Cavs!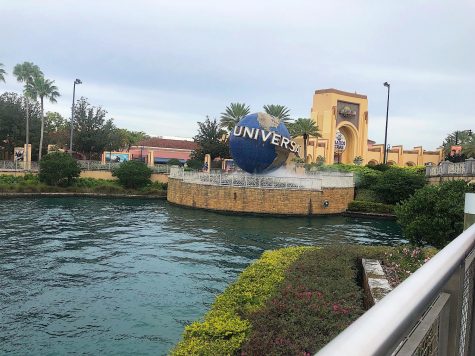 Guiliana Garces, Staff Writer

March 13, 2019
Grad Bash, a three-day graduation trip, comprise of the senior class to Hollywood Studios, Islands of Adventure and Universal Studios in Orlando. Students thoroughly enjoyed this mini adventure with their friends, especially since Gables is one of the few schools that does a two-night, three-day trip....