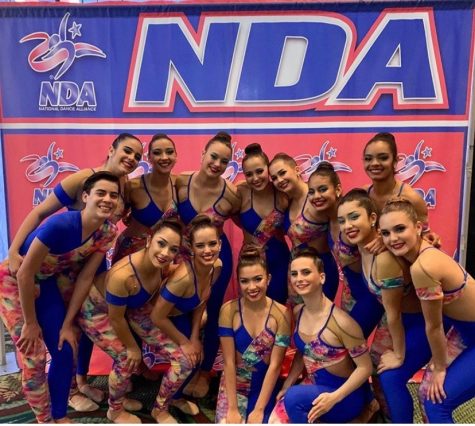 Stephanie Andrade, Staff writer

March 31, 2020
Gables' award winning dance team, the Gablettes, faced the stage once again at the National Dance Alliance (NDA) competition on Thursday, March 5th. NDA trains dancers from middle school level to college level and holds competitions for dancers all around the country. The Gablettes prepped for Friday...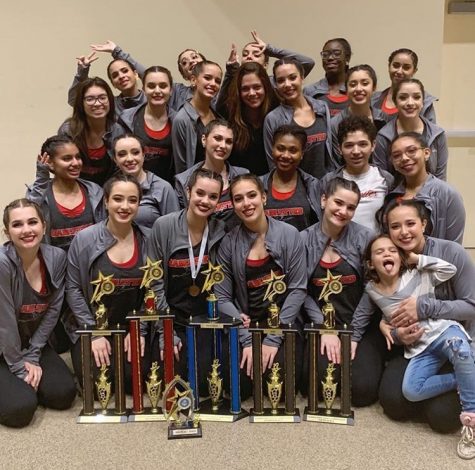 Jimena Romero, Staff Writer

January 28, 2019
En el centro de conferencias, Charles F. Dodge City Center en Pembroke Pines, el equipo de danza de Gablettes, se presentó nuevamente al participar en las competencias estatales de la Alianza de Danza Américana (ADA por sus siglas en inglés), el pasado 27 de enero. Al igual que su entrenadora Ms. ...