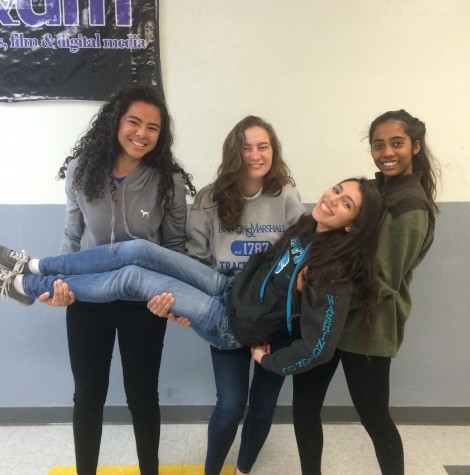 Howard Senior, Incumbent Secretary of State

January 31, 2016
2016-2017 Student Council Albany Muria, President A rising International Baccalaureate senior, Albany Muria had been involved even before she endeavored to assume the mantle of Student Activities's highest office, participating as an active member of the cross country team in addition to being ...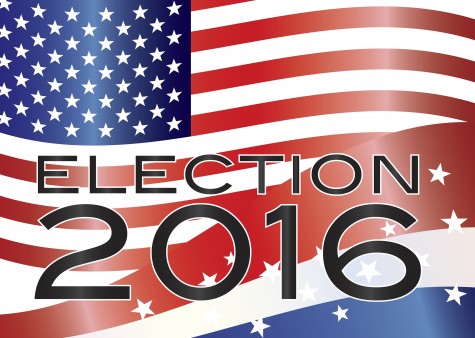 Howard Senior, Secretary of State

January 3, 2016
Potential candidates: Please fill out and submit the form below. In addition, please make sure to pick up a copy of the Campaign Regulations from Student Activities (room 9219)! An election meeting will be held during both lunches on Friday, January 8th. Attendance is mandatory, and signed copies o...