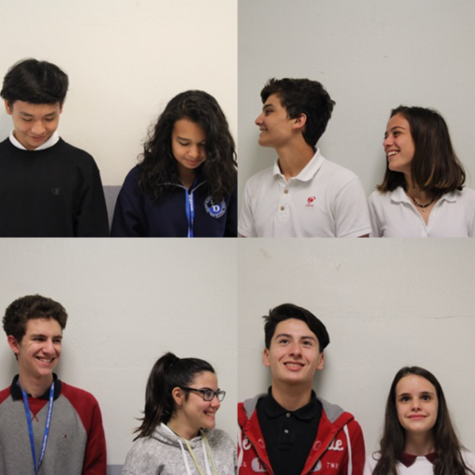 March 10, 2018
[powr-poll id=7a6650c3_1520721455405]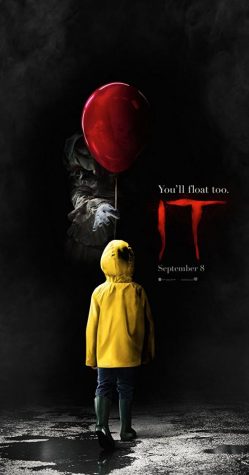 Vanessa Grau, Staff Writer

October 23, 2017
Release Date: September 8, 2017 Director: Andres Muschietti Starring: Bill Skarsgard (Pennywise "IT"), Jaden Lieberher (Bill), Jeremy Ray Taylor (Ben), Sophia Lillis (Beverly), Finn Wolfhard (Richie), Chosen Jacobs (Mike), Jack Dylan Grazer (Eddie), Wyatt Oleff (Stanley) MPAA Rating: R...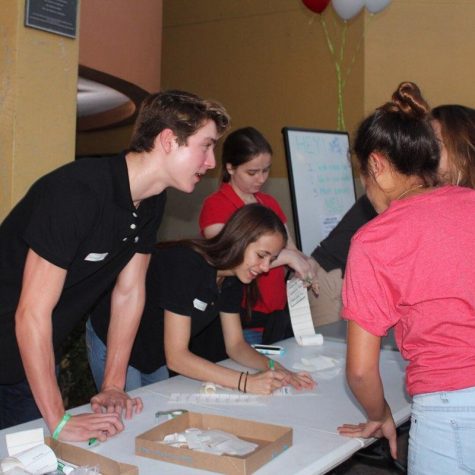 Daymara Fernandez, Staff Writer

September 23, 2017
Alfredo Wolfermann is a junior at Coral Gables Senior High who has big plans for this school and its students. To accomplish these goals, he is part of many clubs. He is on the board of Best Buddies, which is a club dedicated to interacting with students with disabilities and organizing activities for...