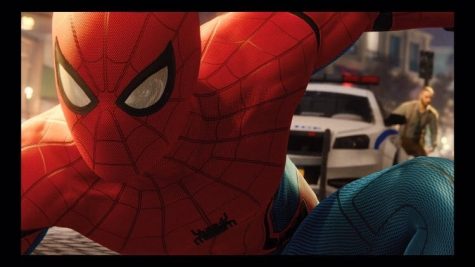 Anthony Russo, Staff Writer

September 1, 2019
It was Aug. 20, 2019 when Marvel fans received the news that would forever change their lives - a fan-favorite comic book superhero legend, Spider-Man, was going to be removed from the Marvel Cinematic Universe (MCU). This was Spider-Man's third reboot within the last two decades; the first two were...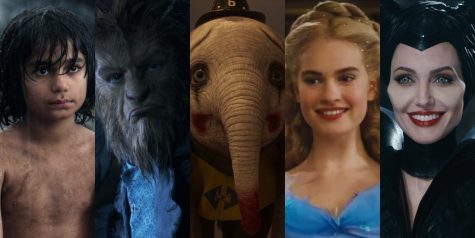 Anthony Russo, Staff Writer

August 25, 2019
Throughout all of our  childhoods, we have had the privilege to witness the incredible cinematic masterpieces that are Disney's animated movies, such as "The Lion King", "Dumbo", "Beauty and the Beast", "Aladdin", "The Little Mermaid" and many more. Dating back to 2010 with the live action re-release of the film ...