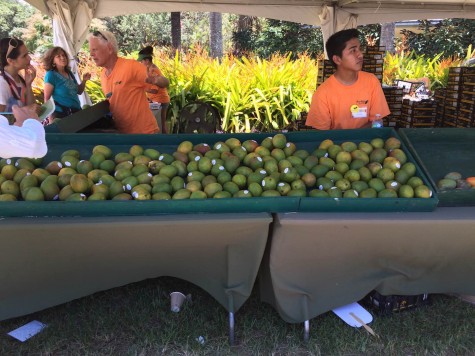 John Hiaasen, Staff Writer

July 25, 2015
Our Rating: A On July 11 and 12, around 9,000 people gathered at Fairchild Tropical Botanical Gardens to for its annual mango festival. At this event, the mango's taste and culture were celebrated. One particular mango, the Jamaican mango, stood out this year. Mango vendors and fanatics alike c...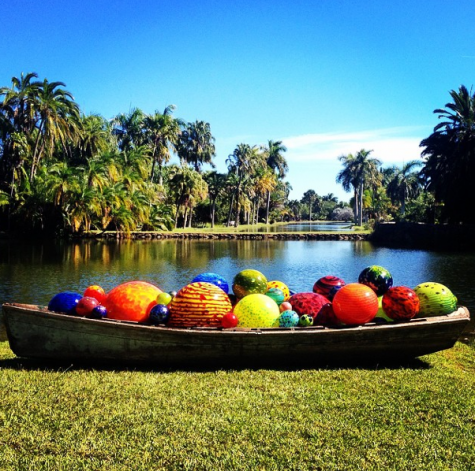 Sophie Feinberg, Editor

January 7, 2015
Our Rating: A Dale Chihuly is a world famous glass blower whose exhibit is returning to Fairchild Tropical Botanical Gardens for the third time after many years. The carefully placed exhibit had its grand opening on Dec. 6 and will remain open until May 31. For information on hours, pricing, ...