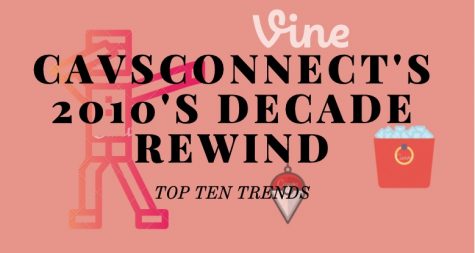 Ingrid Moises, Staff Writer

January 8, 2020
Throughout the past decade, there have been a plethora of fads, from fashion to dances to social media. People of all age groups have come together and participated in trends that have made people all around the world laugh, especially with the growth of internet use. As this decade comes to an end,...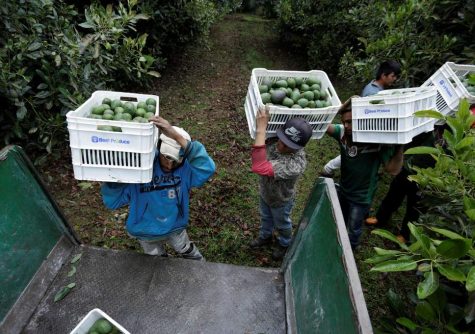 Emma Vela, highlights contributor

March 22, 2019
For years, social media and other platforms have been glamorizing certain foods labeled as healthy, but have been ignoring the worsening negative effects that these fads have on the environment. These foods are being grown, shipped and bought year-round despite not being in season. The mass production ...