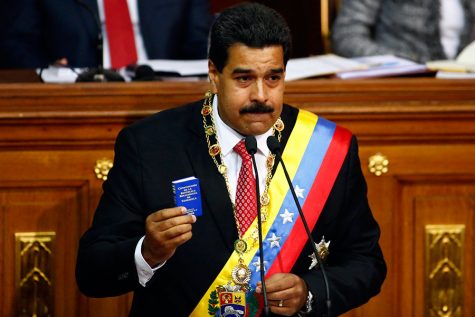 Ana Capiro, Spanish Editor

August 28, 2017

Filed under International Issues, Opinion, Top Stories
For 18 years Venezuela has found itself under the control of the United Socialist Party, once led by Hugo Chavez and now by Nicolas Maduro. Clashes between Chavistas and the opposition have been long running and even violent and are currently at their worst. Members of the opposition have taken to protesting...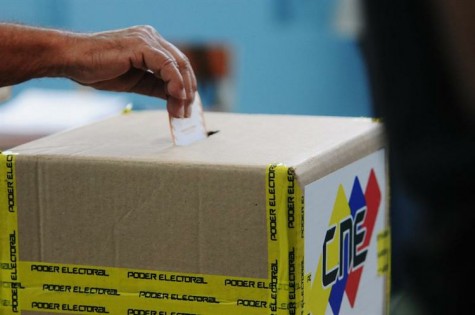 Hansel Caudales, staff writer

December 15, 2015

Filed under En Español, Noticias
El Consejo Nacional Electoral de Venezuela dio a conocer que la oposición venezolana, la Mesa de Unidad Democrática (MUD), cuenta oficialmente con 112 puestos. El número de curules para el gobernante Partido Socialista Unido de Venezuela permaneció en 55. "Al fin mi país ha encontrado un mejor...