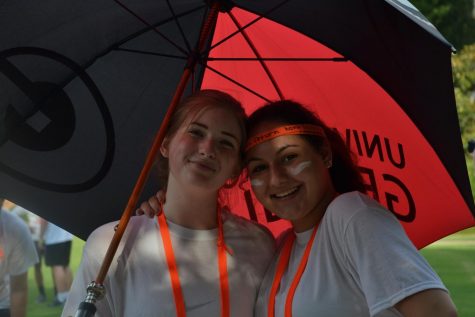 Jesse Zambrano, Features Editor

August 13, 2018
Summer can be described as the perfectly needed break after a rigorous academic year. From late August to early June, students try to devote the majority of their time toward their academic endeavors. For some, continuing to take classes in their time of break is an unfathomable thought. However, stu...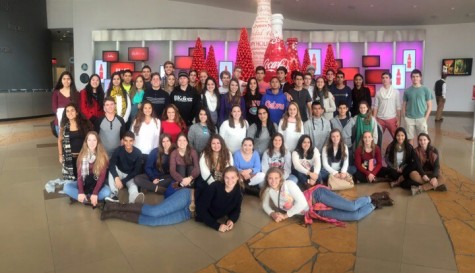 Maria Estrada, Spanish Editor

November 20, 2014
Students gathered early on Nov. 10 as they anticipated the beginning of the first Out-of-State College Tour. For the first time in Cavalier history, students were able to explore schools outside of the state of Florida and determine whether living out of Florida for the next four years was a ...