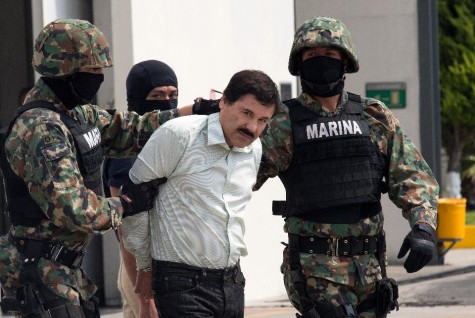 Nicolas Schmidt, Staff Writer

January 27, 2016
On Jan. 8th, Mexican president Enrique Peña Nieto released a statement saying that they had recaptured the elusive Mexican drug-lord, Joaquin "El Chapo" Guzman after nearly a six month man hunt. Mexico is thrilled to have finally recaptured Guzman since they were embarrassed that he managed to escape, even...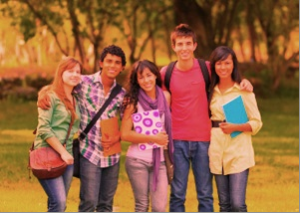 Scott Brand, Contributor

January 23, 2014
About Scott Brand: Scott Brand works in the outreach department of Inspirations for Youth, one the nation's leading Teen Adolescent Addiction Treatment Centers. He spends his time talking to the teens about their inspirational stories of recovery. In an interview with Brand and Dr. James Hughes...