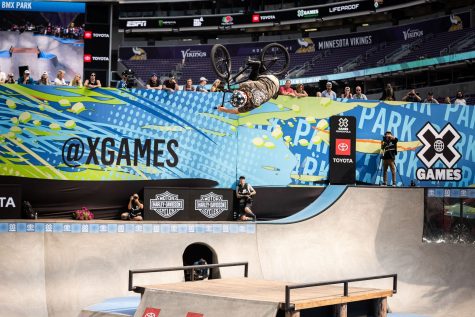 Daniel Toll, Sports Editor

July 24, 2018
The Summer X Games, although not an extremely well-known sporting event, is one that requires unparalleled athletic ability and talent. Hosted, produced, and broadcast by ESPN, the Summer X Games are an extreme sports event that has been rapidly growing in popularity since its inaugural year in 1995. At...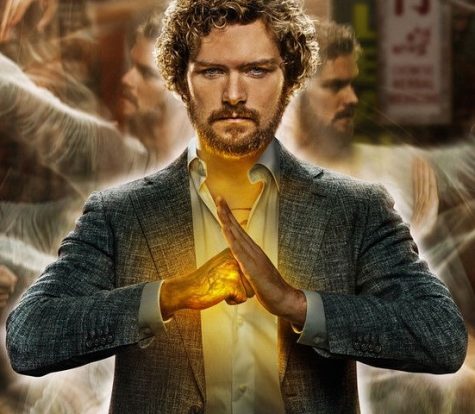 Nicolas Schmidt, Staff Writer

April 6, 2017
Release Date: March 17, 2017 Director: Multiple editors Writing Credits: Scott Buck Stars: Finn Jones, Jessica Henwick, Rosario Dawson, Jessica Stroup, David Wenham, Tom Pelphrey and more. Our Rating: B Iron Fist is Marvel's newest TV show in its partnership with Netflix, which includes Daredevil, Jessica Jones and ...