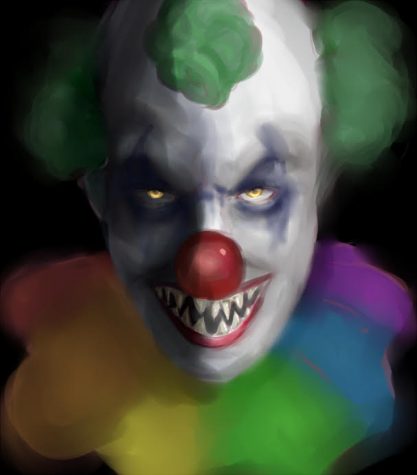 Brianna Valdes, Staff Writer

October 12, 2016
Over the last couple of months, creepy clown occurrences have been sweeping through the United States and parts of Canada. Each clown sighting has appeared on social media and has led to the spread of videos of clowns in different locations. The social-media-fueled frenzy has caused others to look out...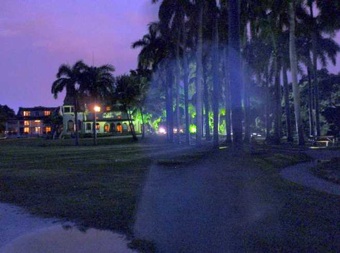 Annie Farrell, Editor

October 21, 2014
Halloween is creeping closer and closer, and holiday diehards have already coordinated everything from the color of their wigs to the shoes they will be sporting to prowl the hallowed night. There is, however, one fault in their elaborate plans: they do not have a spooky setting to prepare them for the...