Creepy Clown Sightings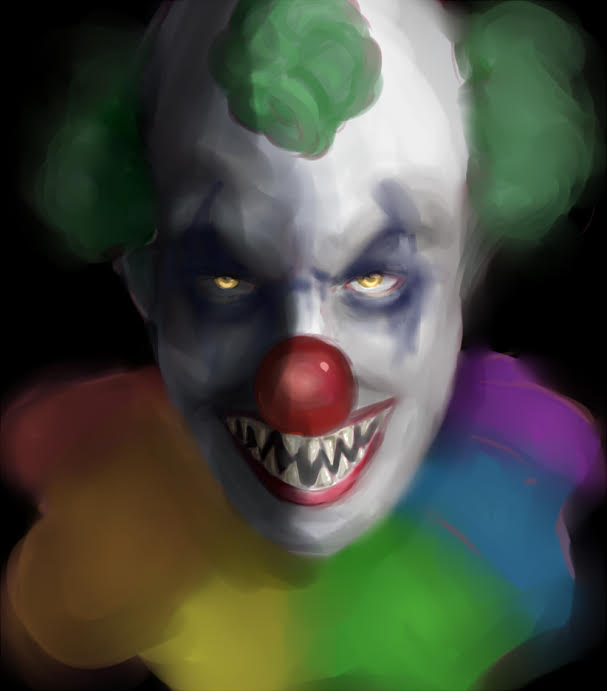 Over the last couple of months, creepy clown occurrences have been sweeping through the United States and parts of Canada. Each clown sighting has appeared on social media and has led to the spread of videos of clowns in different locations. The social-media-fueled frenzy has caused others to look out for these random clowns and has frightened those who are planning to go out for Halloween.
The very first clown sighting was made by a little boy in Greenville, South Carolina. He spotted two clowns in the woods, each with a full face of make up and brightly dressed. One had a bright red wig and the other had a big black star drawn on his face. In the woods was an abandoned house in which the clowns tried to lure the boy. After this sighting they spread to South Carolina's low country then, North Carolina, Florida, Kentucky, and beyond the south to Pennsylvania, Wisconsin, New York.
"I don't know why everyone is freaking out. This isn't the first time that clowns have emerged. There is just an active use of social media now that kind of raises awareness," senior Iris Cordero said.
As people are becoming more afraid of these creepy clowns, individuals are also getting hurt. In Pennsylvania, a 16 year old was fatally stabbed. The sophomore in high school, Christian Torres, was wearing a "Purge-like" clown mask and caught the attention of 29-year-old Avery Valentin-Bair. Frightened, Valentin-Bair stabbed Torres and is now charged with first degree murder. This incident has been one of many, and is a result of the spread of the clown sightings.
Another result of these crazy clown sightings was the large clown hunt that occurred in Penn State early Tuesday. Over 500 students from the university flooded the streets in search of a clown spotted nearby. Instead of running away from the clowns like many have been doing, these college students ran towards them.
"I found out about the clown sightings through social media. It's kind of creepy how all these clowns keep emerging in all the states close to Florida," freshman Matthew Enriquez said.
With Halloween coming up, it will be hard to distinguish the creepy clowns from the non-killer clowns. Be safe and watch out for any clowns near you!
Click here if you want to see a video of a clown encounter.
About the Contributor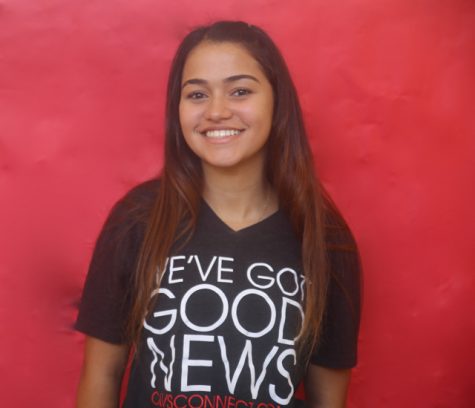 Brianna Valdes, Staff Writer
Brianna Valdes is a senior in the IB program here at Gables. Although the first three years of high school were stressful, she is relieved that she has...