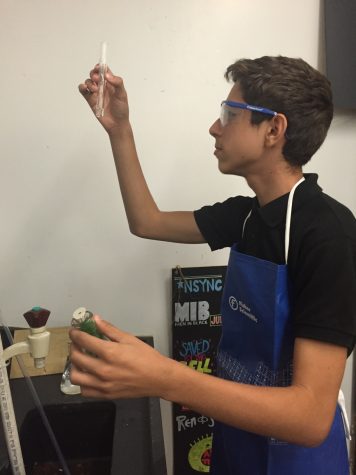 Sara Zamora, Staff Writer

October 22, 2016
Everything you buy has to be tested, from the food you eat to the products you use every day. If the scientists testing these goods were to find negative effects associated with them, you would hope they would say something about it. However, big time corporations persuade scientists with large sums...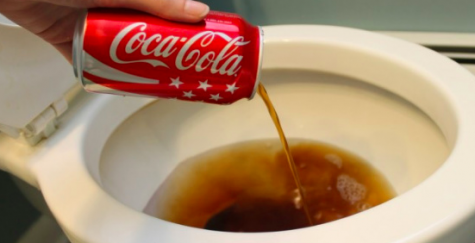 Sofia Bratt, Staff Writer

October 29, 2014
Since it was invented in 1892 by Asa Griggs Candler, Cola-Cola has been the ultimate American drink. Throughout the past several decades, this refreshing drink has been a part of many historical and memorable moments for countless families. Little do people know, however, that Coca-Cola contains some...