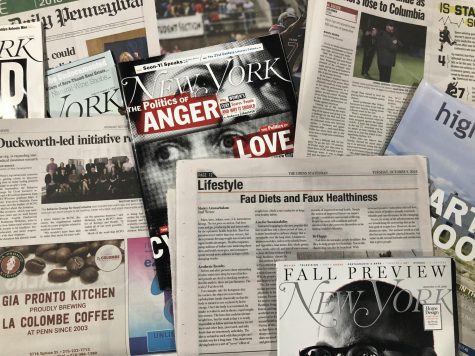 Patrick Ales, Staff Writer

November 21, 2018

Filed under Domestic Affairs, Opinion, Top Stories
The latest dispute between President Donald Trump and the media has resulted in the first use of Trump's discretionary power to restrict access to his White House. CNN's Chief White House correspondent Jim Acosta has been an outspoken critic of the President and his relationship with the media. Their...
John Hiaasen, Staff Writer

September 25, 2015

Filed under Domestic Affairs, Opinion
The Grand Old Party (GOP) is at it again in another debate to see who will come out victorious. Some can say that this "debate" was more of, 'who can go the longest without going crazy' rather than actually discussing plans to better the nation. The Republican Primary debate occurred on Sept. 16 and...