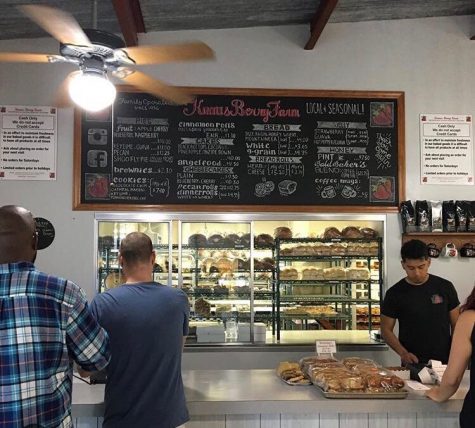 Jesse Zambrano, Staff Writer

December 5, 2017
Our Rating: A++ On Nov. 1, we anxiously awaited the opening of one of South Florida's sweetest comfort spots: Knaus Berry Farm. Crowds gather hours before the little shop opens just so they can have first dibs on the freshly baked foods. Knaus Berry Farm offers a wide range of  baked ...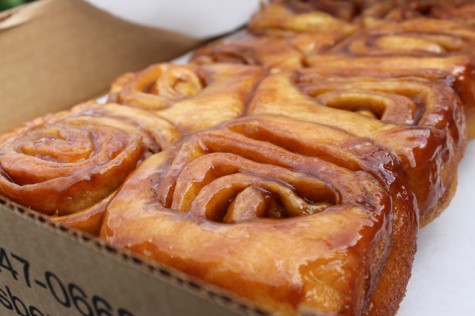 Teague Scanlon, Staff Writer

December 12, 2014
On Oct. 28, 2014, something big happened: Knaus Berry Farm opened its doors for the season. While this may seem like a relatively insignificant event to anyone that has not eaten one of their cinnamon rolls, these rolled up pastries from heaven are definitely worth the excitement. "There was a large,...