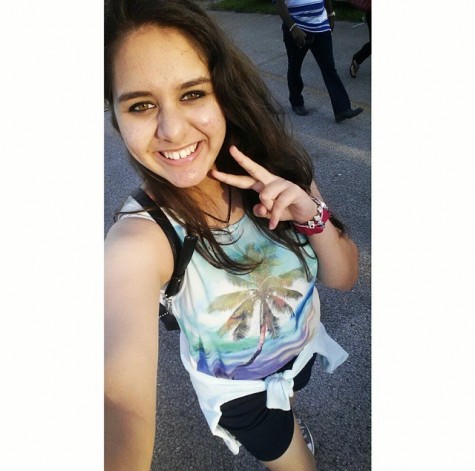 Bhargavi Pochi, Editor

April 3, 2015
In just a few months, AP exams will be over and summer will finally roll around. But with summer vacation, comes unbearable heat and new fashion trends. Although there are many classic summer staples like a spaghetti strap floral dress or a pair of pink Chubbies, you can never go wrong with some unique clothing ...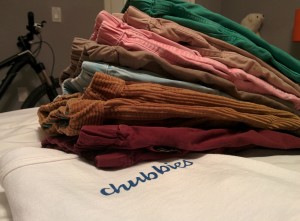 Melissa Valladares, Staff Writer

February 11, 2014
It was concluded that girls often wear shorter shorts while boys wear bottoms that are below the knee. So, it caught lots of attention when a couple of class men were seen strolling down the halls wearing shorts above their knee, also known as "Chubbies"; these shorts were once popular in the seventies....