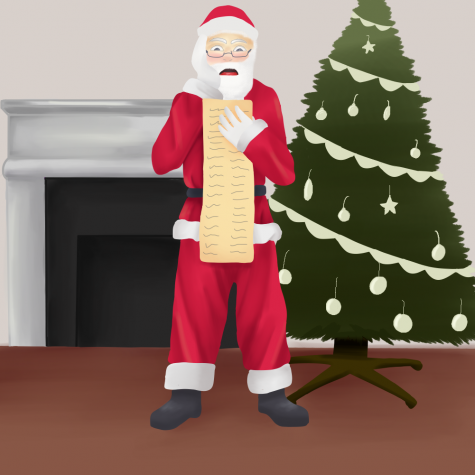 Melanie Estrada, Staff Writer

January 7, 2019
Christmas is a time to be with friends and family and to give to others. Throughout history, people have celebrated the holiday in many different ways. As time has gone on, Christmas traditions have changed, and so have children's gift wish lists. Millennials Generation Y, Gen Next  Fr...
Mariam Ahumada, Staff Writer

December 21, 2015
With the holiday season coming up, people are becoming increasingly tight on money. Re-gifting is something many people have considered, but not many people know how to do it properly. Luckily for all you Cavaliers, here are some got-to-know rules on how to stealthily re-gift. Rule #1: DO NOT ACC...