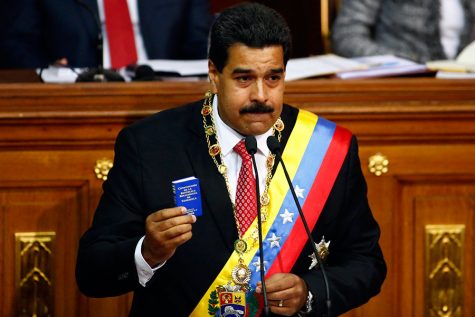 Ana Capiro, Spanish Editor

August 28, 2017
For 18 years Venezuela has found itself under the control of the United Socialist Party, once led by Hugo Chavez and now by Nicolas Maduro. Clashes between Chavistas and the opposition have been long running and even violent and are currently at their worst. Members of the opposition have taken to protesting...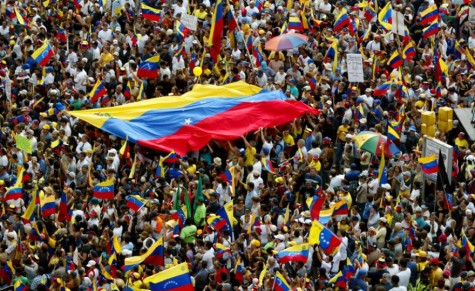 Kelsy Pacheco, Staff Writer

December 10, 2015
On Sunday, Dec. 6, Venezuela held its parliamentary elections, and for the first time in 17 years, the opposition party ended up winning with a supermajority. "Change is finally coming, but the next couple of weeks will be the most nerve-wracking in history," senior Joshua Zambrano said. Once...