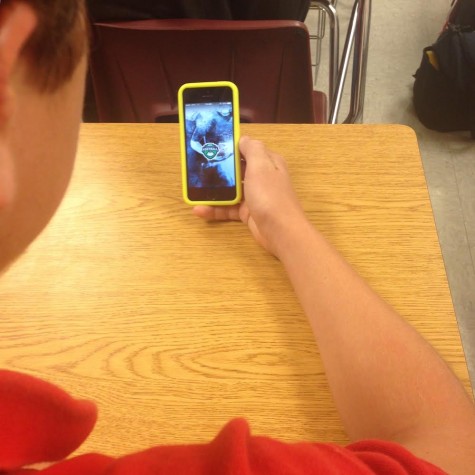 Sabrina Ochoa, Editor-in-Chief

October 27, 2014
As football season continues, Cavaliers are raving more and more about fantasy football. Although it is not new, the hype for this particular online competition has been outrageously high this fall. Fantasy football, a nationwide trend, gathers football fans of nearly every age to gain a whole new...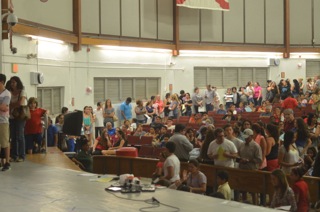 Hilda Delgado, Staff Writer

September 8, 2014
Freshmen have been anticipating tablet distribution for almost a month now. On Sept. 2, Gables held a large distribution meeting in the auditorium. However, what was supposed to be a smooth and streamlined process resulted in an inefficient and difficult occurrence. Students and parents were organized...