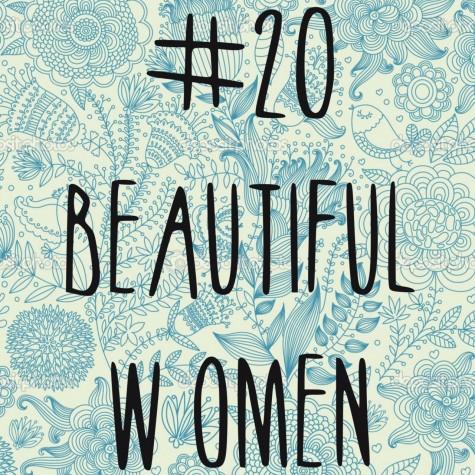 Hilda Delgado, Staff Writer

February 16, 2015
If you haven't already witnessed the 20 Beautiful Women Challenge taking place on Instagram, it is essentially a challenge in which a woman takes a "selfie" that she feels beautiful in, uploads it, and tags 20 other women she thinks are beautiful. The 20 other women have to repeat this, hash tagging...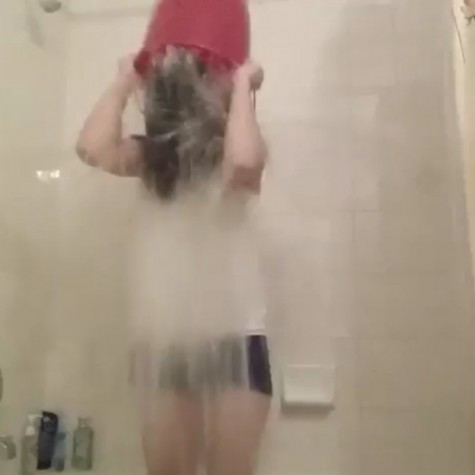 Samantha Valero, Staff Writer

August 28, 2014
You've seen all of the videos on Instagram, Tumblr and even Facebook of some of your favorite celebrities dripping wet, soaked in ice cold water, jumping up and down possibly screaming "Cold! Cold! Cold!" This means you have most likely heard of The ALS (Amyotrophic Lateral Sclerosis) Ice Bucket...