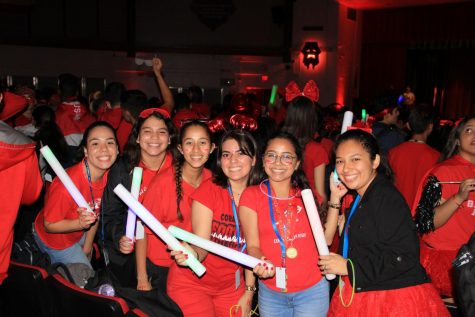 Adriana Castro, Staff Writer

March 13, 2019
As the daunting day of graduation for the class of 2019 approaches, many seniors are left pondering what to do with their last few months of high school to make it as memorable as possible. We have all heard the same advice from those who have graduated: enjoy high school while it lasts. However, accomplishing...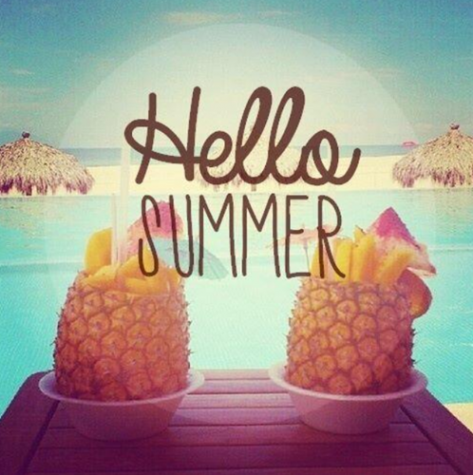 Sophie Feinberg, Editor

July 15, 2015
After months of school and the stress of testing season, it's hard to do anything over the summer besides sleep and watch Netflix all day. To help with this problem, it's a good idea to create a summer bucket list! Whether it's a checklist in your phone, on a piece of paper, or in an actual bucket,...