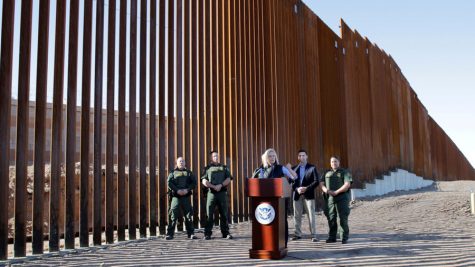 Gregoire Winston, highlights contributor

March 22, 2019
Since announcing his candidacy in 2015, President Donald Trump promised a stronger America. With his ideas and thoughts relying on the slogan "Make America Great Again," he vowed to decrease taxes, exit from the Paris Climate Accord, eradicate ISIS and, most importantly, build a 1,827 mile-long wall on...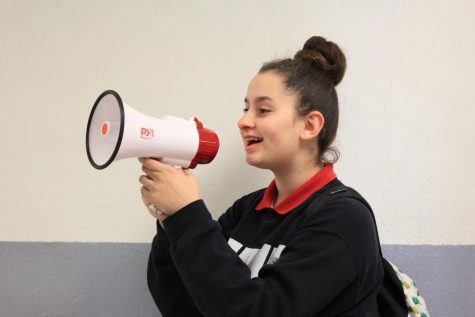 Maia Berthier, Staff Writer

February 20, 2019
On Friday, Feb. 15, President Donald Trump declared a national emergency because of the influx of immigrants crossing the border between the United States and Mexico. Before this, he signed a spending bill that included funding for the border wall, but the money that was budgeted was lower than what...