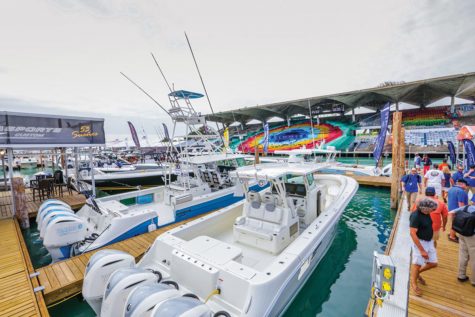 Gregoire Winston, highlights contributor

February 25, 2019
Running from Friday, Feb. 14 to Monday, Feb. 18, the Miami International Boat Show, one of the largest in the world, greeted throngs of guests from across the globe. Held at the Miami Marine Stadium at Virginia Key, the exposition displayed a plethora of boats —  over 1,500 models both on land and i...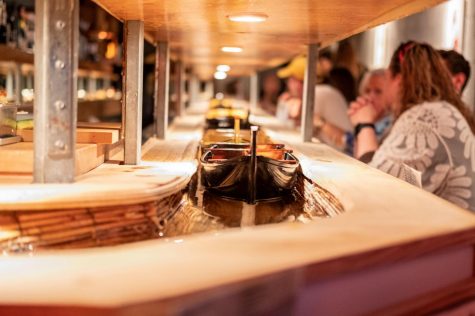 Alma Martinez, highlights contributor

September 18, 2018
For many, having their dinner arrive on a miniature Japanese fishing boat may not have made it onto their bucket list; however, Sushy Lucy's floating boats are definitely worth saving a spot. Though the fluorescent lights and hole-in-the-wall feel may not look like much from the outside, diml...