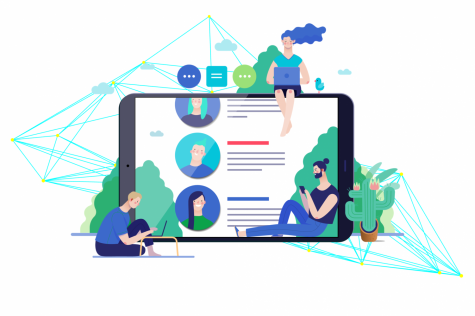 Amanda Perez, Staff Writer

September 21, 2019
Since the late 70s, Apple has been presenting us with different branches of technologies, opening the doors for many possibilities in education and entertainment. Apple holds three to four events each year to spotlight its latest products, and this year is no different. On Sep. 10, 2019, Apple held a...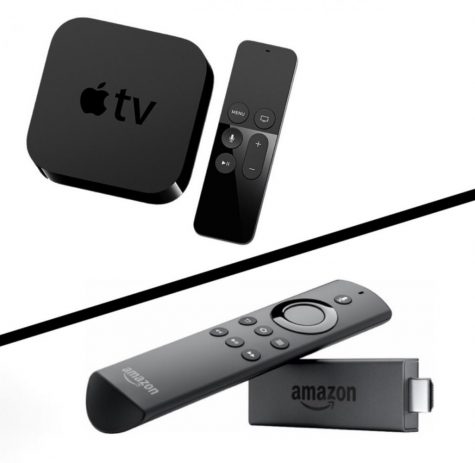 Eric Jimenez, Staff Writer

August 27, 2017
Our Rating: Amazon Fire Stick: B+, Apple TV: A In recent years, streaming services such as Netflix and Hulu have granted users the ability to watch their favorite shows or movies at any time, as long as they have stable internet connection. As more users begin to cut the cord on pricey cable pla...